s-bag® is the original
s-bag® is the standard vacuum bag designed to fit all bagged canister cleaners from the Philips and Electrolux Group (AEG, Electrolux, Volta, Tornado). No hassle to search for a dust bag, you just have to remember the s-bag® logo.

Some years ago Electrolux Group and Philips designed s-bag® as the standard bag for all their canister cleaners. The Electrolux and Philips collaboration aims at making consumers' and retailers' lives easier by simplifying the complex dust bag market.
Now all you need to remember is s-bag®.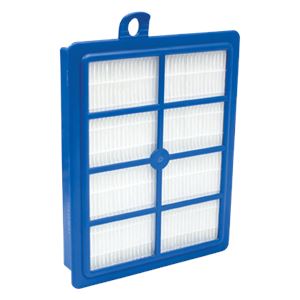 s-filter®
Particles vacuum by your cleaner are efficiently filtered and retained by the filter. Maintaining a dust-free environment will enable everyone in your family to breathe easier and feel better.
Show Products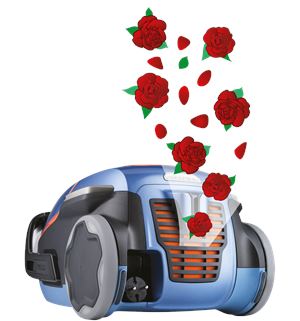 s-fresh™
The s-fresh® range has been created to fragrance your home whilst cleaning, giving you not only a clean home but a lovely scented one too!
Show Products